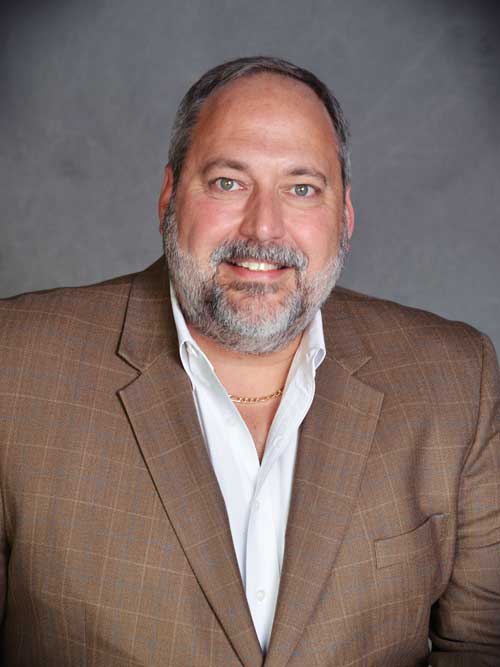 David comes from a long line of craftsmen. His father was a master cabinet maker; his grandfather and great grandfather each were master wood carvers. In fact, little-known family history is that his great grandfather was the favored woodcarver for King Ludwig II of Bavaria in the nineteenth century.
David began his career working as a drafter for a civil/structural engineering firm while in college. He worked summers in the field as part of a surveying crew and performing soils tests for the engineers in the office.
In college, David studied architectural technology and drafting with an eye on becoming an engineer. While studying, he took a job as a drafter in an architect's office. It was there he found his passion lied in architecture and design. The architects in the office saw his artistic talent and eye for creating unique spaces and soon after David began his internship toward becoming an architect himself. David quickly worked his way up through the ranks to become one of the lead project designers in the firm.
After several years, David decided to create his own architectural firm, Schaub Design Group, inc. His office specialized in high-end custom estate homes, and light commercial projects. His award-winning firm was recognized at both the local and national levels. David has written and published articles about architecture and his projects have been featured in several different publications. David continued his firm for twenty years before forming Schaub +Srote Architects (SSA) in 2012, after the surviving the "Great Recession" that started in 2008. After six years at SSA, Dave had a different vision for a firm and sold his interest in 2018 to set out to form Schaub Projects Architecture + Design.
Outside of the office, David is married to his wife, Janet, of thirty-one years and has a grown son. David enjoys giving back to the community in which he lives. For ten years, David volunteered for his local fire department becoming a firefighter/engineer and was a certified emergency medical technician. Nowadays, David enjoys spending time with his family, traveling, and working alongside his wife in their vegetable and flower gardens.
David also enjoys photography, listening to all genres of music (but enjoys hard rock most), going to movies (especially comedies), collecting political memorabilia, and being with friends and family