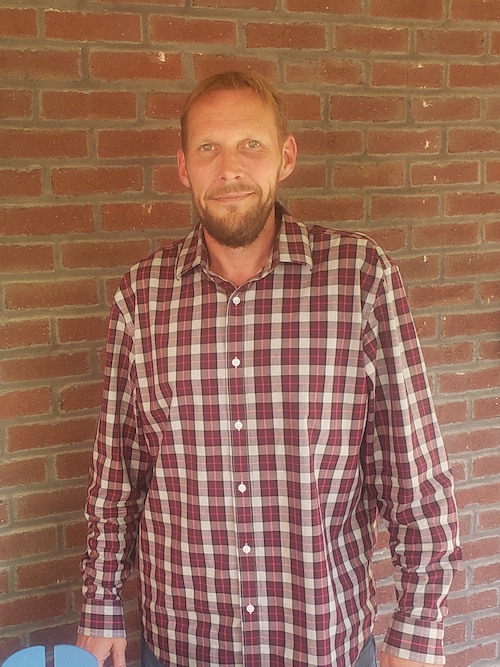 After graduating high school, Joe spent two months traveling in Europe through an exchange program, and his fascination with the Gothic and Classical Architecture guided him into the profession of architecture. He studied architecture for two years at the University of Illinois and finished his bachelor of architecture at Southern Illinois University. Joe also received an associates degree in architectural technology, an associates degree in science and an associates degree in art.
Joe began his career with a prominent architectural firm where he worked for over a decade on many historical renovations and custom home projects around the St. Louis area. Through dedication and attention to detail, Joe worked his way up to manage several custom home projects – from the initial concept all the way through the completion of construction.
He spent several years as a municipal building inspector and plan reviewer, gaining knowledge of the review and permit process as well as the application of building codes. Outside of the office, Joe enjoys golf, trout fishing, skeet and billiards. He is married to his wife of 15 years, Tracy, and they live in Tower Grove South. They have one son, Nash, who goes to St. Louis University High School and a dog named Jake who spends his days guarding their home.